Christmas Countdown
-
Christmas Layouts
Ah, yes! Christmas is indeed around the corner, and still widely felt, even if I'm now dwelling overseas.

I really love how ABS-CBN make their Christmas Station IDs (SID). Though the theme revolves centrally about Christmas in the Philippines, they certainly know how to relate with its people.

Last year (2009) was especially heartwarming not only because this was a year the popularization "Santino" and "Bro" were in place, but because we knew we were deeply hurt with the past circumstances that happened in the country. Examples would be the Typhoon Ondoy tragedy and the Maguindanao Massacre. ABS-CBN was able to send out the message of hope with "Bro" as the Star of Christmas. It was also arranged by Marcus and Amber Davis.

Star Ng Pasko (2009)


Recording sessions:

The concept of the video itself was totally changed, following the Ondoy tragedy as its centralized theme. But then again, it was not a total mess, and it sent out a compelling message to all Filipinos across the world and up to now, more people would opt to listen to this jingle for the holidays.
And here's the 2010 Station ID:

I notice that a lot of the ABS-CBN stars were not in the video -- personalities like Kris Aquino, Karen Davila (because of her leaving TV Patrol?), Sarah Geronimo, and Charice just to name some. I don't really mind because the music video was still likewise touching in its own right.

And yes, the message is still being carried out in this year's SID, but with positivism as the main idea/theme. I have mentioned this in FB already, but I want to say it again. ABS-CBN never fails to give me the shivers or goosebumps (in a nice way). And it gives each Filipino, local or overseas, that warm glow inside with the anticipation of the birth of our Savior.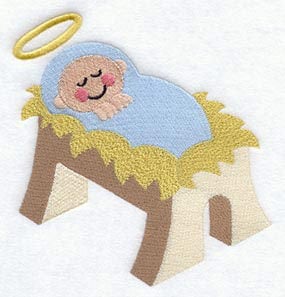 image: assets.gearlive.com